Missouri Good Neighbor Week
September 28th – October 4th is Missouri Good Neighbor Week. Signed into law in 2022, Missouri Good Neighbor Week encourages citizens of Missouri to "participate in events and activities to establish connections with their neighbors". In 2023 our goal is to document 15,000 acts of neighboring in the state of Missouri. We also want to honor Missouri's most engaged neighbors through county-level and state-wide awards. Good neighbors make great neighbors, built one act of neighboring at a time.
15,000 Acts of Neighboring
Register Your Act of Neighboring to help reach the of the goal of 15,000 acts of neighboring in Missouri this year. Click the link below to get started.
Nominate your Most Engaged Neighbor. Nominee's will be entered for local and state-wide awards and each nominee will be mailed a small gift.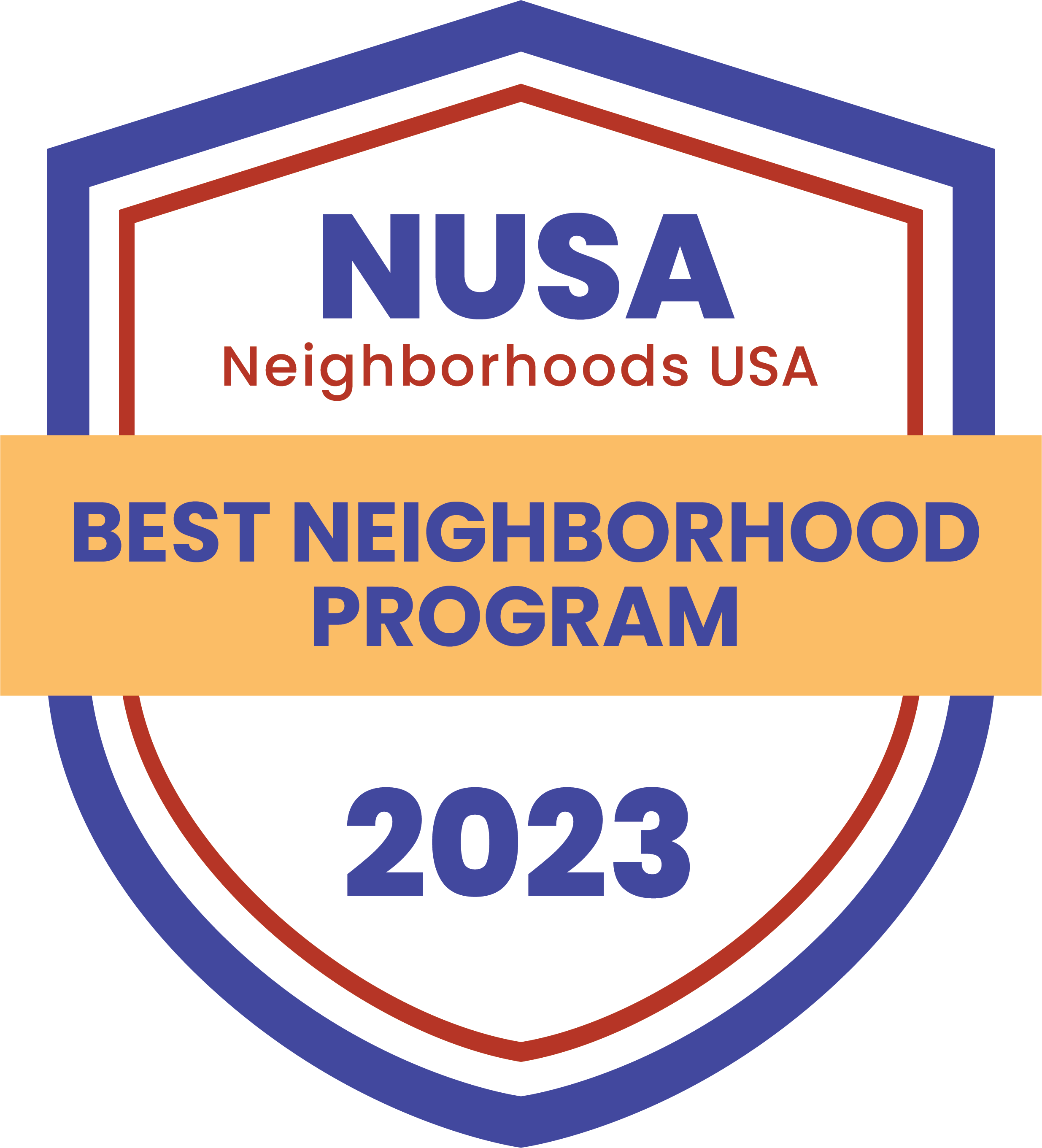 Join the Movement
when you register your act of neighboring or nominate an engaged neighbor your zip code will be added to the map.
Resources
101 Acts of Neighboring
Start with Hello! Free Digital Library Resource Kit.
Coloring Sheets
Social Graphics



Read More About 2022 Missouri Good Neighbor Week
10 Greene County Residents Recognized for Their Efforts to be an Engaged Neighbor.
Missourians recognized with statewide awards following first Missouri Good Neighbor Week.
2 Kirkwoodians Honored For Missouri Good Neighbor Week.
Statewide Partners

University of Missouri Extension is a valued and trusted educational solution to improve the quality of life in Missouri, the nation and the world.

The Hopeful Neighborhood Project inspires and equips everyday neighbors to pursue the common good right where they live by providing free events and resources at www.hopefulneighborhood.org.
County Sponsors:
Participating counties have their own local sponsors.
For example, in Greene County the local sponsor is the Greene County Extension Council.
© 2023 | Missouri Good Neighbor Week